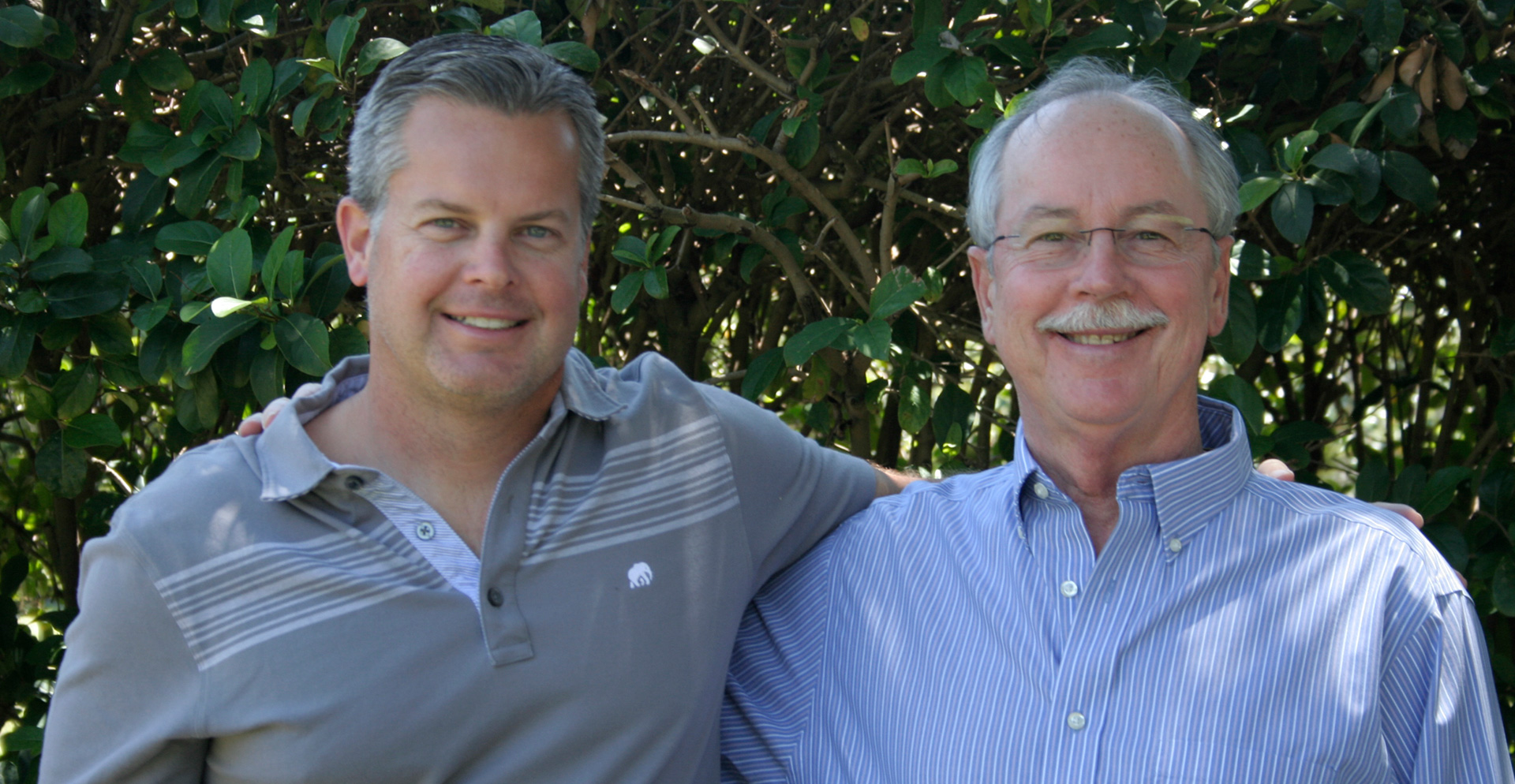 After 40 years of practicing dentistry, Dr. Doyle Summerlin has decided to retire. To ensure his patients receive the best possible high-quality care with an experienced and trustworthy dentist, he has transferred all dental records to Dr. Kirk Cohil. They have merged both of their dedicated dental staff together, at one new location, less than a mile East of Dr. Summerlin's former office.
All patients will experience the same level of comfort and care, as they've grown accustom to with Dr. Summerlin. In fact, the comprehensive care that Dr. Kirk Cohil provides, will allow you to experience additional dental services and improved technology, all at the same location. This will allow patients to reduce the number of visits to other offices and keep dental treatment efficient and consistent.
At the dental practice of Dr. Doyle L. Summerlin, we understand that visiting the dentist can be unnerving. As your Apopka FL dentist, Dr. Summerlin personally knows what it's like to receive extensive dental care and can relate to your concerns as a patient. Our dental team believes in treating our patients the same way we would treat our own family. It is our goal to make you feel welcome and comfortable coming to us for dental care. We want your time spent with us to be a fun and relaxing experience and when you leave our office, we hope you have a reason to smile!
We also know how important it is to keep an eye on the costs of dental care. Our dental team believes that "an ounce of prevention is better than a pound of cure" and we emphasis preventative dental care and offer personalized treatment options to fit your budget. We also offer no interest payment plans with CareCredit. For almost 30 years we've been treating the wonderful children and adults of Apopka, and during this time we've worked hard to build our reputation as a practice you can trust. Dr. Summerlin and his team are dedicated to caring for people with dental problems and helping people prevent dental disease and maintain their bright, healthy smiles. Our practice offers a variety of different treatments, including:
General Dentistry – General dentistry includes your regular six-month checkup and teeth cleaning.
Cosmetic Dentistry – Cosmetic treatments include teeth whitening and implants, as well as veneers, crowns and bridges. Dr. Summerlin also works with orthodontists that offer Invisalign®, invisible braces to straighten your smile!
Sedation Dentistry – If you feel anxious before receiving dental treatment, then laughing gas or sedation dentistry (also known as sleep dentistry) may be your best option. With sedation dentistry, Dr. Summerlin is able to treat patients easily and without any discomfort.
Pediatric Dentistry – It's important to start dental care at an early age. According to most sources, you should take your child to see a dentist by his or her first birthday.
We look forward to working with you and your family, and sharing with you the benefits of a great smile! If you have any questions or would like to schedule an appointment with Dr. Summerlin, please feel free to contact our Apopka, FL dental office at (407) 889-9682.
Providing quality dental care to Apopka and all surrounding Florida areas.